Image search
Tap into the beautiful world of images with our comprehensive image search. Wrapped into a modern and stylish design, you'll find a billion of images from all over the world — just a click away.
With this new image search, we have created a service that blends the best of two worlds — high quality images and a world-class search engine. Not to forget, we've spiced it all up with a really good looking interface. So, what are you waiting for? Take it for a test drive!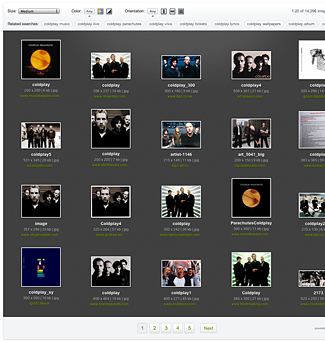 Filter the results
Using the filter bar within the Image search, you are in complete control over the details of your search results. One of the most popular filters is the image size control. You can choose from a number of different pre-defined sizes, making it easier for you to find the images you're looking for. But that's not all: you can filter your results for other factors too, including image orientation and color.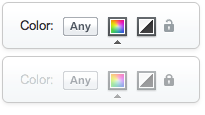 Lock your settings
If you find yourself filtering images the same way every time you visit Entireweb, you might be interested in locking your current filters. By doing so you can be sure that the current filter will stay the way it is until you choose to unlock it. With filter locking, you can be sure that you will get the results you're most interested in — every time you search!
Directly to the source image
Another feature that we have added to our new image search is the possibility to go directly to the source image from the search results page. This is a feature that many users have requested, but no major search engine added — until now.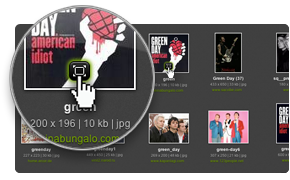 Image preview
When you visit a site containing the image you clicked, Entireweb will add a top frame to that site. This top frame not only allows you to make new searches while previewing images, but also go back to the image search results.