General overview
At first glance, Entireweb may feel like an ordinary search engine that simply presents a result list to the users and doesn't do much more. But below this elegant and stylish façade, a state-of-the-art technology can be found — a technology that after more than 10 years of development serves millions of requests a day to users all over the world. The highly relevant search results are delivered to the users through a superb, polished web interface.
With thumbnails showing small previews of the results, and with a groundbreaking and unprecedented way of presenting visited links, Entireweb has taken well-tested and popular functions and made them even better.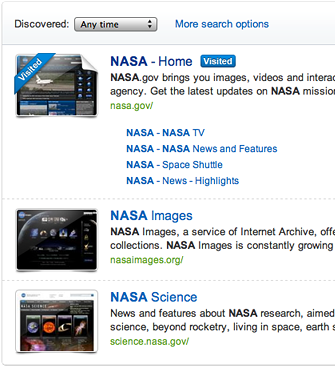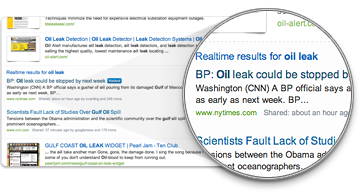 Integrated Realtime results
As a lot of the web buzz happens nowadays on social media sites, we take a look at the realtime web even when doing a regular search. If we find a highly popular topic that is related to your search, we include a couple of those realtime results as well.

Search options — Filter your search results
With Entireweb, you can specify what you're searching for by using filters in a number of ways. Some of these allow you to narrow down the results to a specific period of time, while others can filter for results written in a specific language, or located on a server in a specific country or region of the world.
Advanced search options
Entireweb supports different, advanced search operators, which can be used by power-users to optimize the search query and get more exact results. You can use these operators to e.g. search for specific file types or limit the results to certain domains.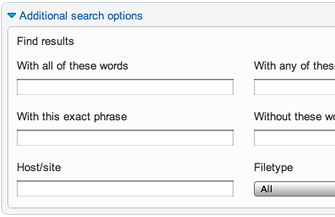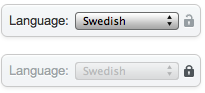 Lock your settings
If you find yourself making the same settings over and over again, you will love this novel feature of Entireweb. Just make your adjustments and simply use the padlock to lock a setting with a single click! Now your setting is locked and won't be changed until you decide to unlock it again.