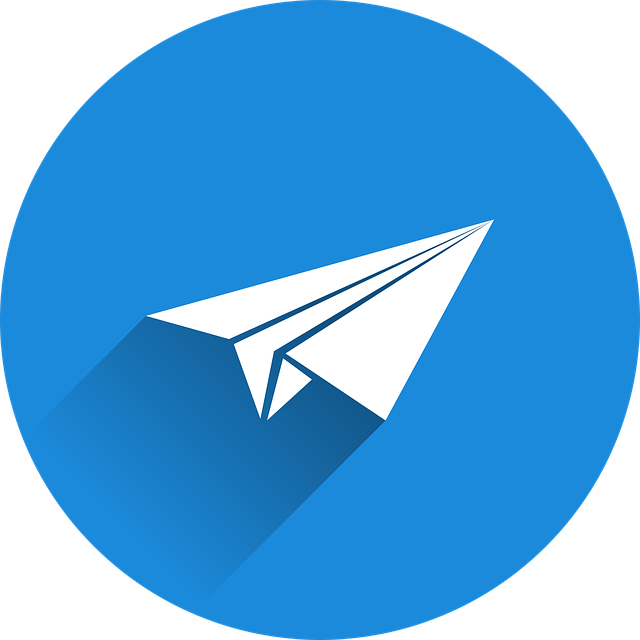 Promoting Your Product or Service with Banner Ads in Entireweb Newsletter! Get more leads and customers
You create, we deliver
Advertising with Entireweb aims to help online marketing professionals to deliver their own (or their clients) content to thousands of prospects around the world.
Cost efficient
We have become one of the most cost efficient advertising methods offering superlative value for money. Due to the nature of the advertising method, it often generates the most favorable click-through ratio compared to other similar advertising solutions.
More than 18 years of business experience
Several leading webmaster-related services are advertising with us to reach out to new potential customers and to expand their businesses. With more than 18 years of experience from the business, we can make any business grow.
Subscribers
300,000
| Opens | Clicks | CPM | CPC |
| --- | --- | --- | --- |
| 36,000 - 60,000 | 150 - 450 | $1.65 - $2.75 | $0.66 - $0.22 |
* All data is estimated and based on former advertisers
Show Your Banner in Entireweb Newsletter!
* we accept the following formats: jpeg, jpg and png
Purchase!
You need to fill in the form.
After purchase, you will be contacted by email by one of our salesperson.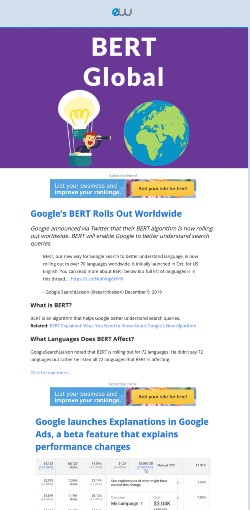 Click here to view

Money Back Guarantee. If for any reason your banner is rejected.
Must have a target audience of web-masters, online promoters, search engine optimizers or similar.