Targeted advertising.
Get your product in front of webmasters, online business owners and marketers.
With Entireweb Newsletter Advertising, your message reaches the subscribers of the highly renowned Entireweb Newsletter. With one of the Internet's largest lists for webmasters and site owners, your ads will be seen by a highly targeted group of potential clients. Reaching out with your ads to those individuals will greatly increase the interest in your products and services.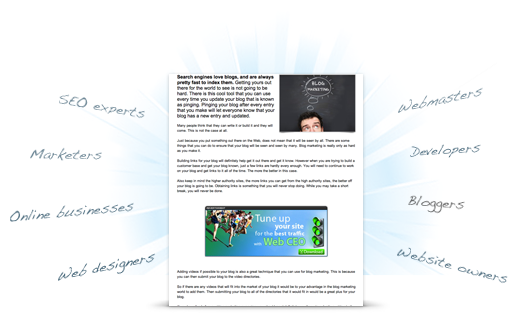 Book multiple ad spots.
The possibility of booking multiple ad spots in upcoming issues of the newsletter will allow you to plan your ad campaigns months before they will sent out, making it easy to succeed with your marketing.
Increase your sales within hours.
When advertising in Entireweb Newsletter, your ads are seen by a huge amount of potential clients, within a very short time period. This means that you will start seeing results within hours, and can increase your sales from day 1. This makes advertising in Entireweb Newsletter ideal if you need to reach your potential clients quickly.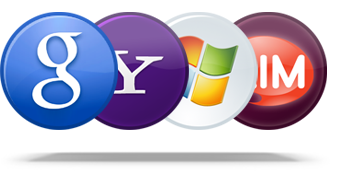 Great reputation.
When showing your ads in Entireweb Newsletter, you can be sure that it gets delivered to the right inboxes.
Entireweb works actively with the reputation and delivery optimization. We make sure that our list of potential clients is always updated, and work hard to stop fake emails and frauds from bubbling up. We collaborate with some of the major companies in the industry, securing a high reputation in a number of the most popular e-mail services around the globe.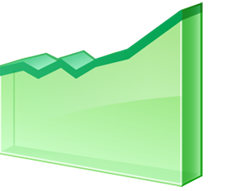 Make decisions based on real statistics.
To help you gain competitive advantage, we provide the tools for statistical analysis of your campaigns.
Entireweb Newsletter gives you access to unique statistical data for the current, and previous, mailing campaigns. After logging in, you can see the total amount of clicks generated on your ads. You can also see which countries the clicks came from, and at what time they occurred. This gives you a solid foundation to evaluate and analyze the successfulness of your ad campaigns.