We'll optimize your website and make sure you have a good chance of increasing your rankings in the search engines.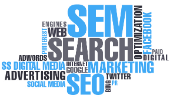 All work we do comes down to this - we'll increase your organic traffic that will help you increase your sales and revenue.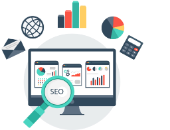 Without a doubt, SEO is still a very cost-effective way of building your brand. Also it's only organic traffic!