Thank you for showing interest in Entireweb Email Marketing.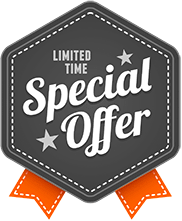 50.000 subscribers
$300
First time advertiser $150
130.000 subscribers
$750
First time advertiser $450
400.000 subscribers
$2,000
First time advertiser $1,500

Design your own mailing
Format your content the way you need to match the branding of your product.

Targeted advertising
Get your content in front of webmasters, online business owners and marketers.

Receive traffic within hours
You will start seeing results within hours, and increase your sales immediately.