What if you could send out information about your business to webmasters, online business owners and marketers? What if you could decide by yourself what the mail would look like? This email is 100% your company's content and will be sent out to our entire list of subscribers.
Price from: $250 US per mailing!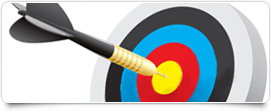 High expected click through ratio.
Exclusive Mailing have a very high expected click through ratio, and is our most effective advertising option. It is an excellent place to advertise your software or online service.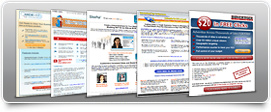 100% your own content.
You decide by yourself what your mail will look like and are able to promote exactly the products and services that you are offering with your own words. Instead of showing your message on a limited banner, you will have plenty of ad space to work with!