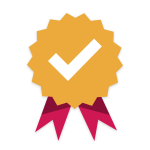 Flexible Price Model
You can choose between ad-spots based on either a fixed price or Pay Per Click (PPC) model.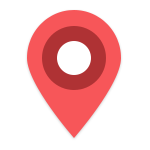 Targeted Advertising
Get your message in front of webmasters, online business owners, SEO experts and marketers by advertising with Entireweb.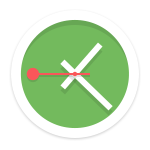 Increase Sales within Hours
Within a very short time period, your ad will be seen by many potential clients, allowing you to increase your sales from day one.
Fully-automated, self-serve interface.
Create your own advertising campaigns without any middle man with this fully automated easy-to-use, self-service ad marketplace. You have full control over your campaigns and you decide not only on what webpages you want your ad to appear, but also the actual ad-spot.
With our flexible price model, designed to fit all budgets - you can choose to either pay a fixed price for a 15 day or 30 day period, or use our Pay Per Click (PPC) model.
Go to Entireweb AdMarket »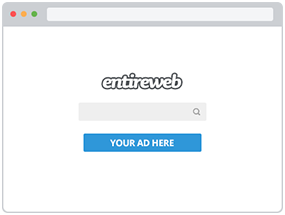 Webpage Advertising
Place your banner on any of our highly popular webpages across our network of sites. Your message will be seen by webmasters, online business owners and marketers - all this from day one.
View our Webpage Ad-Spots »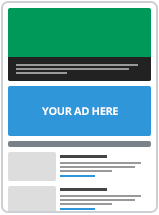 Newsletter Advertising
The people who subscribe to Entireweb Newsletter emails are web professionals who are used to shopping online. If the product you're advertising strikes a chord with them, you can be sure to gain a highly qualified prospective customer!
View our Newsletter Ad-Spots »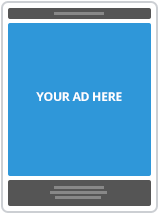 Solo Mailing
Solo Mailings are all about your content, designed and created by you. You get complete, undisturbed attention of the readers, and can benefit from it by creatively designing your email promo materials.
Learn more »